SET Tokina Vista Cinema Prime FF Lenses T1.5 18,25,35,50,85,105mm
SET Tokina Vista Cinema Prime FF Lenses T1.5 18,25,35,50,85,105mm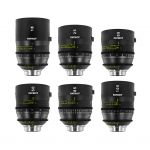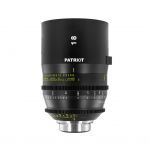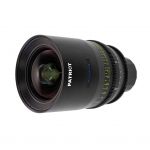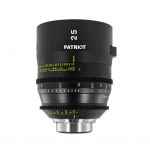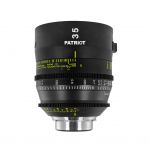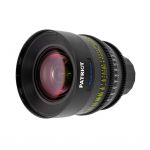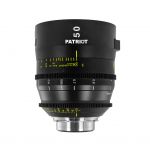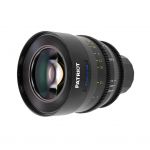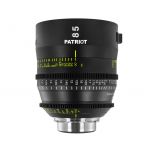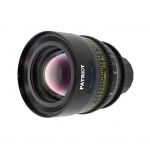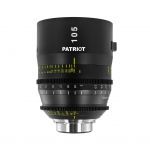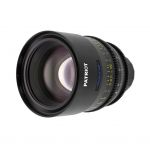 Super High-Speed Cine Lenses with more than Full Frame coverage, PL-Mount.
Tokina Vista Cinema Prime kit – Super High-Speed сinema lenses set that includes 18, 25, 35, 50, 85 and 105mm T1.5 professional cine primes. All six lenses feature a PL mount.
These lenses feature a huge 46.7mm image circle making these lenses compatible with nearly every motion picture camera sensor on the market including VistaVision format. The new Vista series all are the exact same size and gear position for easy set up and workflow. Ultra sharp with nearly zero image breathing during focus pulls. Tokina Cinema Vista is truly the modern ultra crisp works-on-everything solution for your cinema and motion imaging capture needs.
Features:
Super Fast T1.5 Aperture
Virtually No Breathing
A Focus Rotation Angle of Approximately 300 Degrees
8K Resolution and Coverage Capable
High Resolution – Low Distortion
Low Chromatic Aberration
Durable, All-metal Cine-style Housing with Geared Focus
Smooth, 9-blade, curved iris
1 x 18mm Tokina Vista Cinema Prime Lens T1.5 FF
1 x 25mm Tokina Vista Cinema Prime Lens T1.5 FF
1 x 35mm Tokina Vista Cinema Prime Lens T1.5 FF
1 x 50mm Tokina Vista Cinema Prime Lens T1.5 FF
1 x 85mm Tokina Vista Cinema Prime Lens T1.5 FF
1 x 105mm Tokina Vista Cinema Prime Lens T1.5 FF
1 x Case
Lens Mount

PL

Focal Length

18, 25, 35, 50, 85, 105 mm

T-Stop Range

T1.5

Maximum Format Cover

Full Frame

Max Front Diameter

114 mm

Weight

13,65 kg